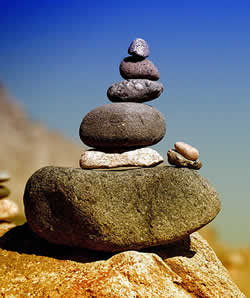 UNITE Education's core team has proven expertise in private capital financing, raising over $4 billion USD through both senior and subordinated debt and mezzanine and equity securities for leading public, private and non-profit organizations throughout the world.
UNITE's approach is similar to that of any good relationship, one where we successfully marry available capital with worthy initiatives, and, most important, good people with good intentions. Over the years, UNITE Education has established a reservoir of trusted resources that allow us to provide responsible service and timely results in the areas of:
 Merger & Acquisition activity through an extensive network of international contacts in and outside the education field; and
Financing through leveraged relationships with private equity, special purpose fund, government and other instruments serving education and other sectors.
 
Selectively, UNITE partners with organizations and individuals where the project meets our criteria and can be measured in terms of its ability to improve lives through a means to better education.